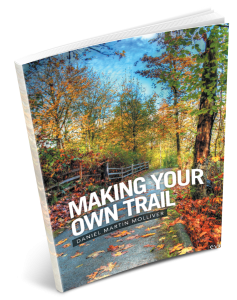 MAKING YOUR OWN TRAIL
Daniel Martin Molliver wants to help others find their inner strength and path. By doing this, he hopes their minds will open to the path they should take.
---
Bluink Review
it is both: spiritual and inspirational for any body and everybody who has gone through a difficult period in there life.